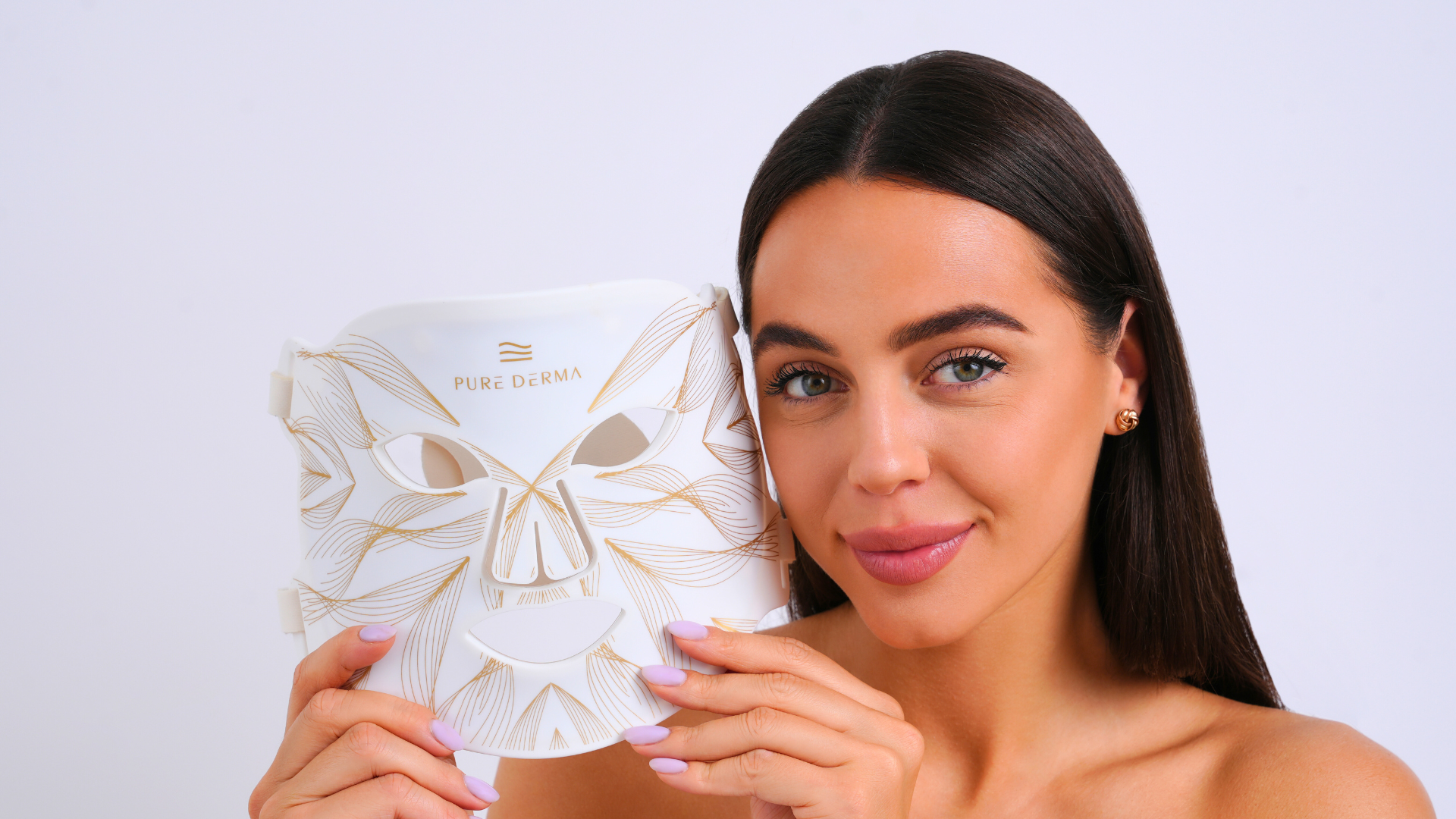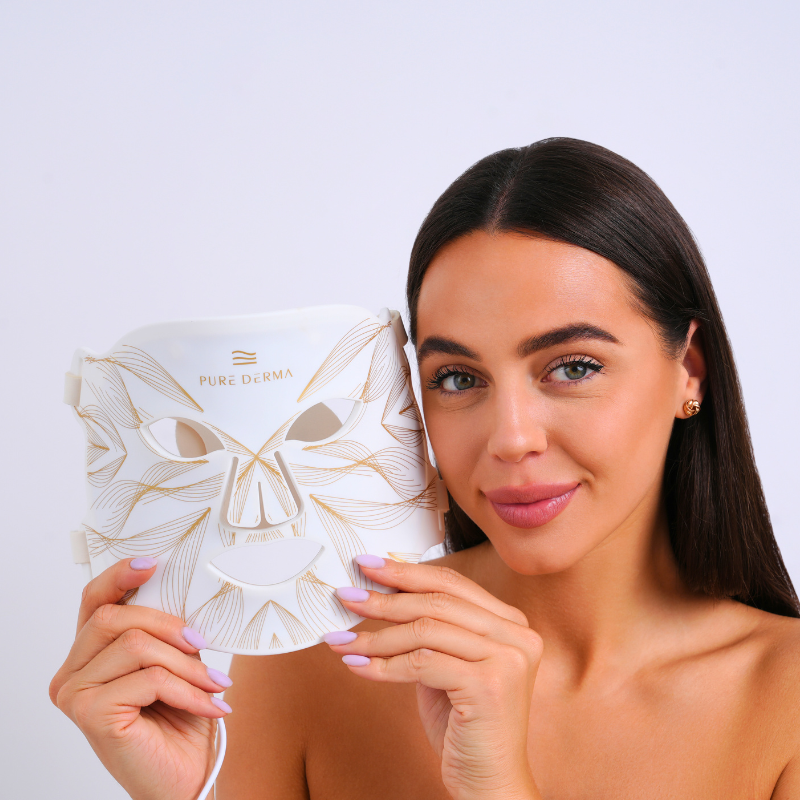 Affordable beauty
exceptional quality
SHOP NOW & ENJOY 25% OFF EVERYTHING
Near Infrared technology
LED Light Therapy Face Mask
The Pure Derma LED face mask treats a variety of skin issues including ageing, inflammation, acne & redness.
Electric Muscle Stimulation
Microcurrent Facial Wand
Microcurrent mode enables EMS (Electric Muscle Stimulation) to go deep into the muscle layer to activate muscle movement and stimulate contraction to achieve a tightening effect.
shaped for comfort
Ultrasonic Facial Cleansing Brush
The Pure Derma silicone facial cleansing brush gently cleans and exfoliates your skin to remove impurities and dead skin leaving your face soft and smooth.
ancient beauty therapy
Gua Sha & Roller Set
Gua Sha has been practised in traditional Chinese medicine since the Ming Dynasty and has now found its way to the Western world 600 years later.
Apply your favourite serum
Derma Roller
Treat your skin to some well deserved self-care with our derma roller. Designed to create tiny skin punctures that trigger skin repair, leading to the creation of new collagen.
Naturally moisturising
Aloe Vera Gel
Aloe Vera can be used as a water based conductive gel with the Pure Derma Facial Wand.